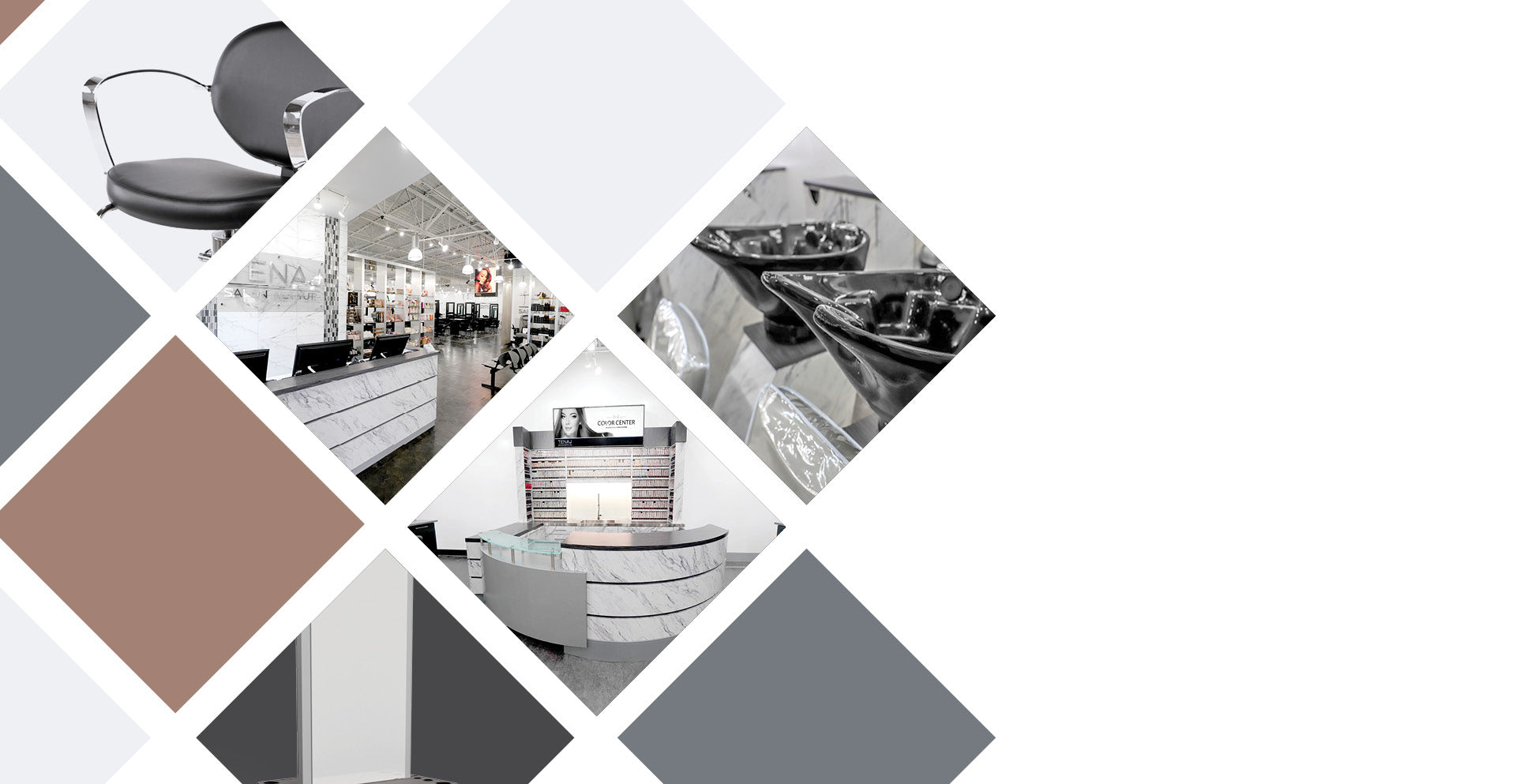 Collins has been serving the beauty and barber industry exclusively since 1983.  Designing and manufacturing only beauty and barber equipment, the company is totally committed to the industry and understands the special equipment needs of beauty and barber schools.  Collins has equipped some of the nation's largest and leading beauty schools, both publicly and privately financed. 
In 2019, Collins added Veeco Salon Furnishings to its family of brands.  With the addition of Veeco's line of all steel cosmetology equipment, 80+ years of experience in the industry, and their streamlined process of virtual design meetings; Collins can now safely say that, "We are the industry leader in designing, furnishing, and equipping cosmetology and barber schools."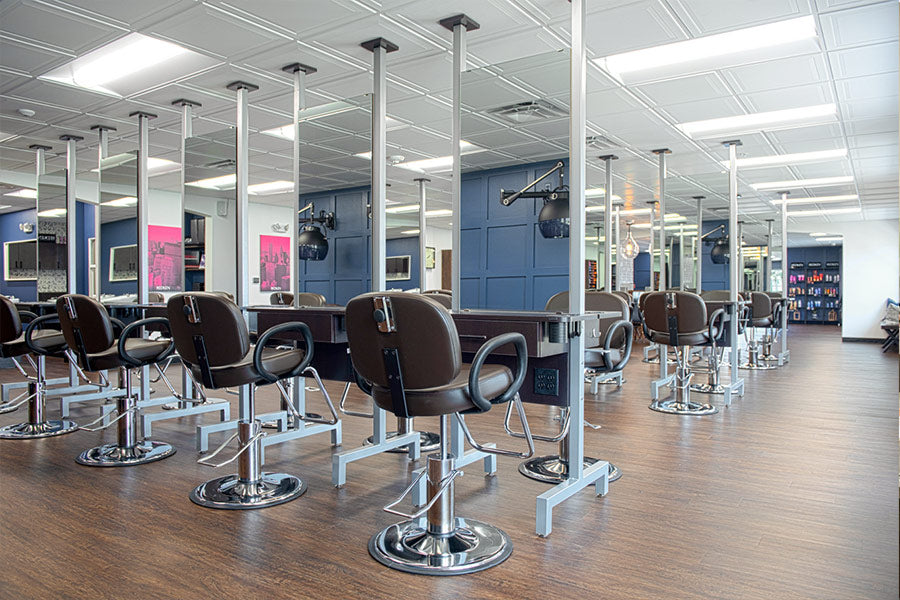 Collins has a staff with decades of experience in the specialized field of beauty...
TESTIMONIALS
Michael L. Halmon, MBA
President American Institute of Beauty, Inc.
I have worked with Collins Manufacturing since 2008 when we relocated to our Largo location and purchased all the equipment for the project. This included a custom build reception desk, 48 custom hair stations, custom shampoo stations, custom pedicure stations and hydraulic chairs. When we opened our second campus in 2012 we again purchased the equipment from Collins as we were so satisfied with the first order. After 7 and 11 years of operating with the equipment, especially the hydraulic chairs, I must say the quality of their craftsmanship is top shelf. I will certainly use them again in the future and highly recommend them to anyone needing high quality equipment for their schools.
Janet West
President Salon Jaylee
We have relied on Collins Manufacturing for all equipment, cabinetry and custom piece work for over 20 years within our group of Salons and Cosmetology School. Working with them has been a true pleasure, their level of care and concern for every detail is apparent in each project, be it a small remodel to a full build out. The Swann family has always provided the utmost care with their amazing team, and we look forward to many more years and projects together with them!
Gail Bitzer, ASID
Form & Function
As an interior designer responsible for a large college project, I needed partners that could make my life easier. Collins stepped up to the challenge! Not only did they provide the specifications, they helped with the design, tracking the project and installation. I would definitely recommend them for anyone needing Salon products.
Veronica Guions
FTCC Cosmetology Division Chair
Collins Salon Equipment did a remarkable job creating customized salon furniture for a recent remodel in the FTCC Cosmetology Department.   Collins built beautiful styling and manicuring stations to suit the needs of our students and clients alike.  Collins furnishings are durable and tough, yet polished and elegant.  Our students are so excited to be working with stylish equipment that brings a high-end salon atmosphere to our cosmetology program.  Collins provided excellent customer service to our College every step of the way!
Robert Rosenberg
Artistic Nails & Beauty Academy
Dealing with Collins is the only way to go if you want the best equipment and service for your school. Collins helped us with the layout and helped us optimize space. Collins does so much more than just equipment. I wouldn't use anyone else.
GALLERY