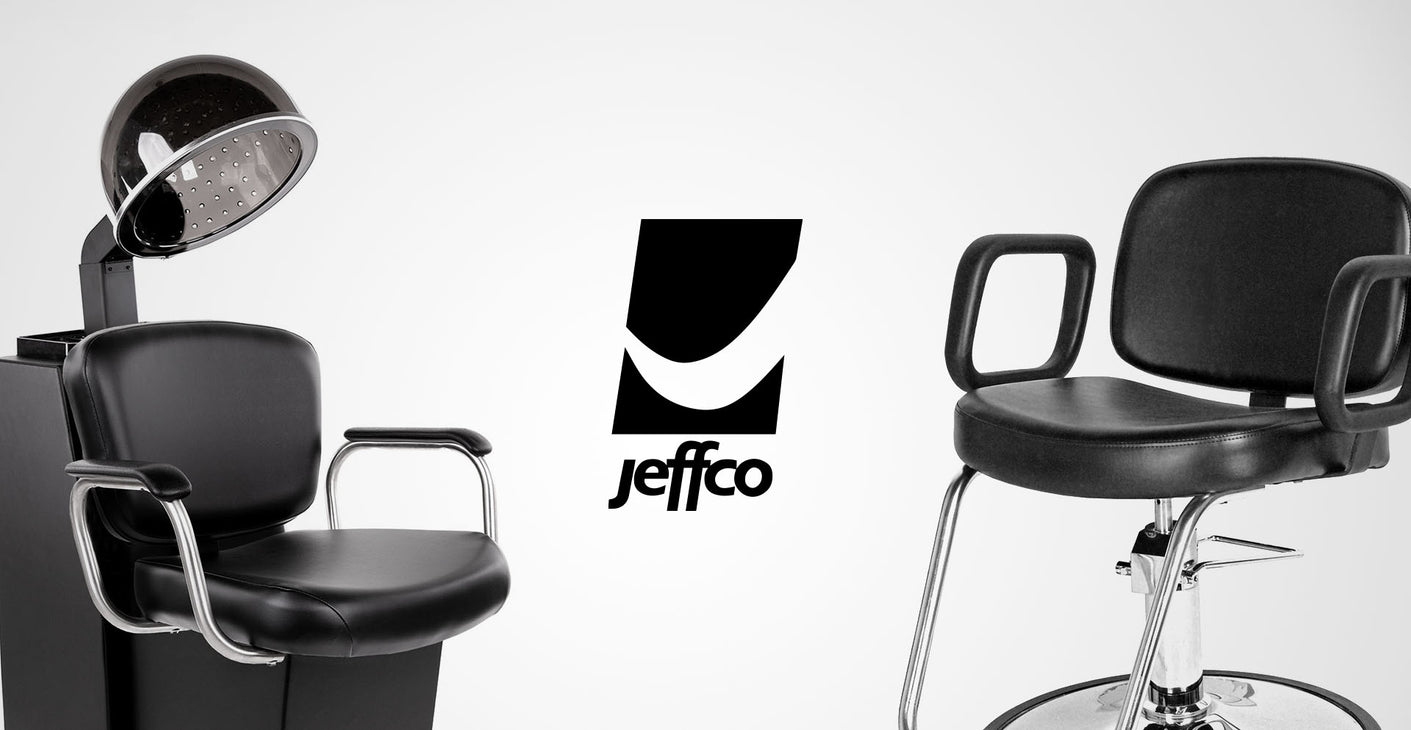 The Jeffco Brand is now on Collins.co
In 1965, "Red" Harrison founded Jeffco, situated in Advance, North Carolina, nestled in the heart of the renowned furniture industry. Driven by a profound commitment to quality and a spirit of innovation, Mr. Harrison led Jeffco to become a prominent and esteemed presence in the salon equipment market.
Throughout the years, Jeffco's dedication to excellence persisted under the guidance of Red's son, Jeff Harrison. With a strong desire to preserve the company's heritage and cherished family principles, Jeff thoughtfully united Jeffco's assets and capabilities with those of Collins in 2010. Like Jeffco, Collins prides itself on being a family-owned and operated enterprise, and they were truly honored to carry forth the rich history and cherished values of Jeffco.
Presently, the Jeffco brand stands as a distinguished line of equipment within the comprehensive Collins online offering. The legacy of Jeffco continues to thrive, symbolizing a remarkable journey from its humble beginnings to a respected player in the salon equipment industry.
To shop Jeffco equipment you can search by Jeffco, part number, and look for the Jeffco logo on product listings.