Collins' Holiday Gift Guide

The Ultimate Salon and Barbershop Presents

The holiday season is here, and it's time to spread some cheer and gratitude to the salon and barbershop professionals in your life. Whether you're shopping for your favorite stylist, barber, or even considering an upgrade for your own salon, Collins is your ultimate holiday gifting destination. Our holiday gift guide is curated to ensure that you find the perfect present that combines style, functionality, and a touch of luxury. Let's dive into our top picks for the festive season.

Merano Styling Chair: An Unbeatable Value
The Merano Styling Chair, an unbeatable value that combines classic design with modern details. This chair offers a timeless shape and design, with thoughtful touches that ensure comfort for both stylists and clients. The tapered back and thick curved urethane arms provide exceptional comfort, while the slight slope in the padded seat cushion allows clients to sit at a comfortable angle when in the chair.

But here's where it gets even better - the Merano Styling Chair is fully customizable with a wide range of upholstery colors. This means you can match it perfectly to your salon's aesthetics, ensuring it not only adds comfort but also enhances the overall style of your space. This chair is a fantastic gift option that combines style, affordability and quality.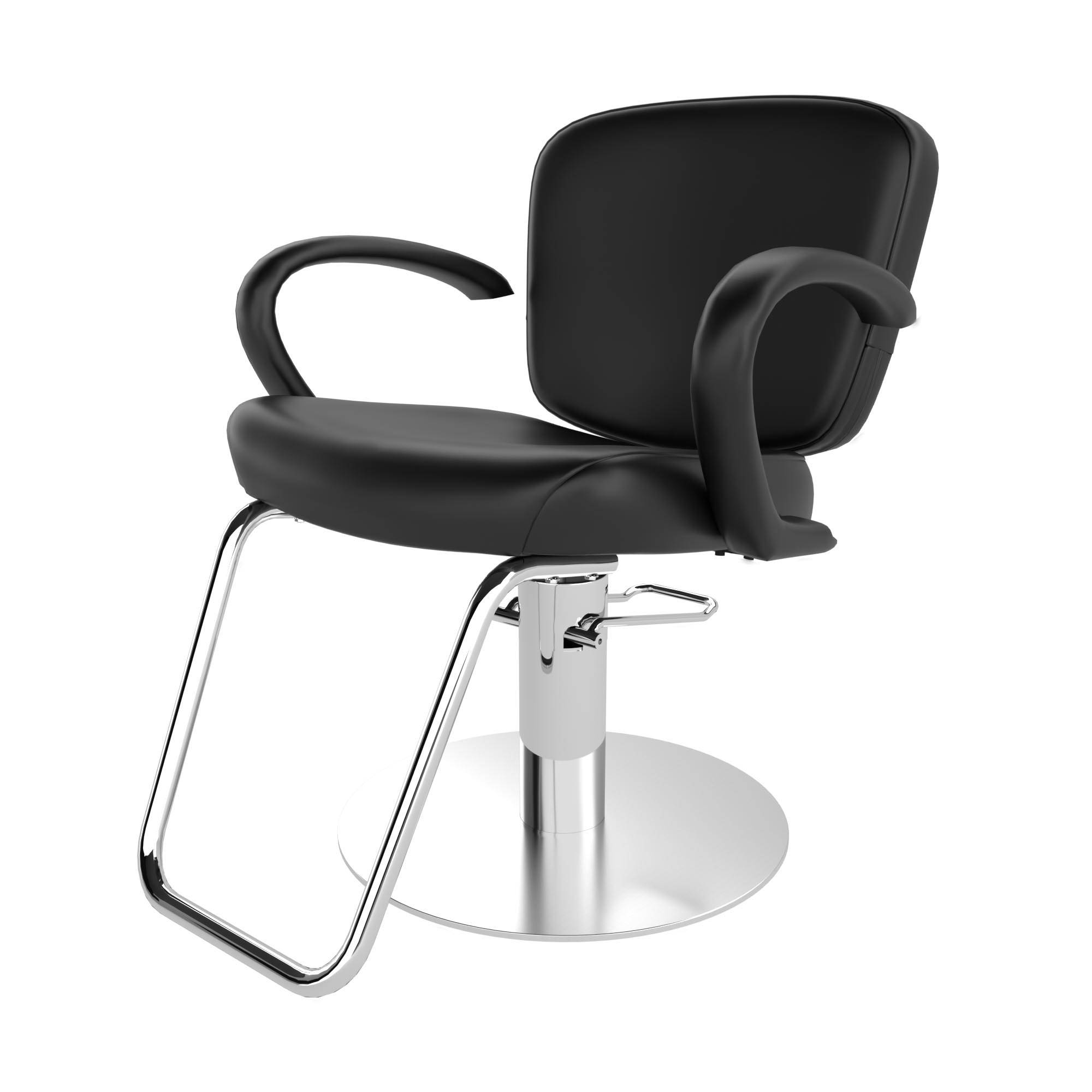 We chose them [Collins] because of their reputation for producing high-quality salon equipment manufactured in the USA. We also went with Collins because they have so many options to choose from, and many pieces, such as the chairs, are customizable. Our designer wanted a specific style and color palette which Collins was able to provide.
— Trudy and Kuan Yuan, owners of Style Loft in Honolulu, Hawaii
Hair Dryers: Upgrade the Drying Game
Chair Mats: Protect and Enhance
Chair mats are an often-overlooked essential in the salon, offering a layer of comfort and protection. Not only do they preserve your salon's floors, keeping them as beautiful as the day you opened, but our chair mats also prioritize the comfort of your stylists and professionals who spend long hours on their feet. These mats are both practical and stylish, adding a layer of elegance to your space while keeping it clean and scratch-free.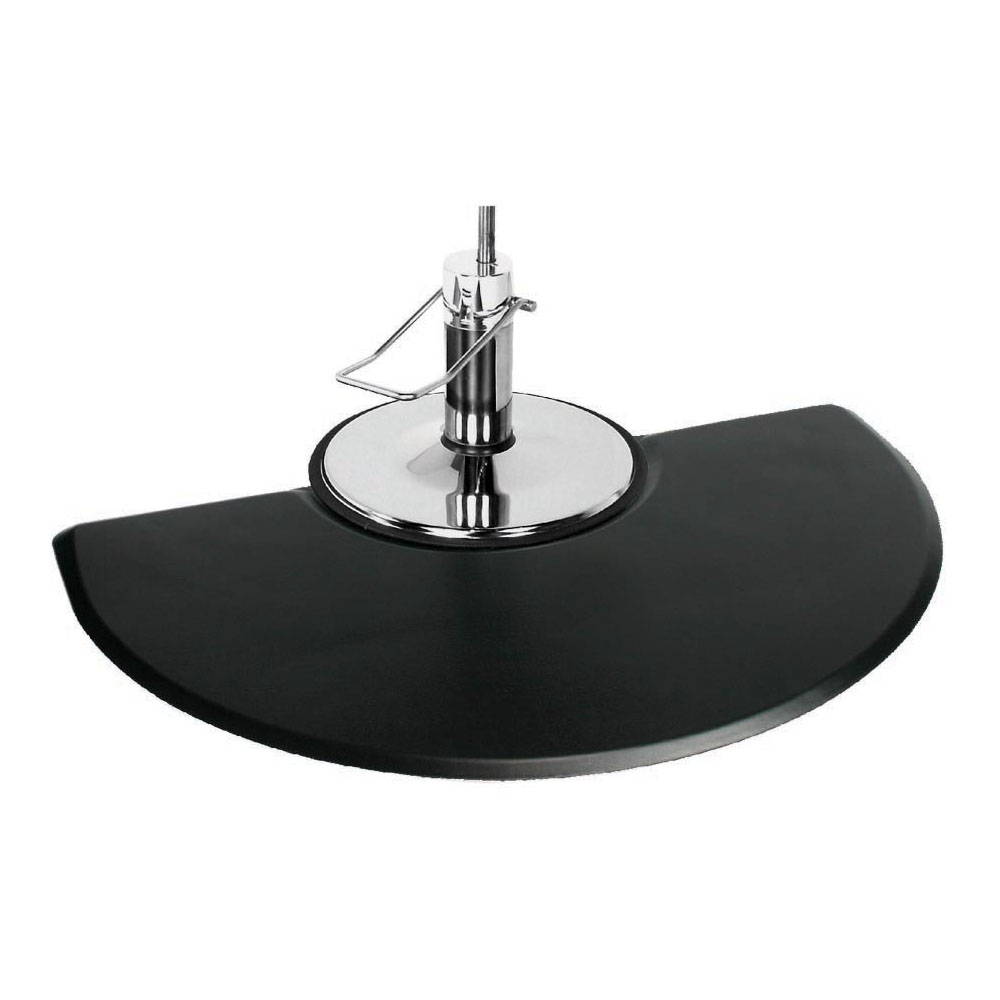 LED Mirrors: Reflecting Elegance
Brighten up the salon experience with LED mirrors. Collins' selection of LED mirrors not only provide practical, consistently clear lighting for your clients but also add a touch of elegance and luxury to your establishment, making each visit an unforgettable experience. Select from a variety os styles that seamlessly blend with your salon's decor, ensuring that your space reflects your commitment to excellence and attention to detail, enhancing both your clients' satisfaction and the overall ambance of your salon.
The Gift of Choice: Collins Gift Card
Can't decide which gift would be perfect? No worries - the Collins Gift Card is here to save the day. Let your loved one or colleague choose the salon equipment that best suits their needs.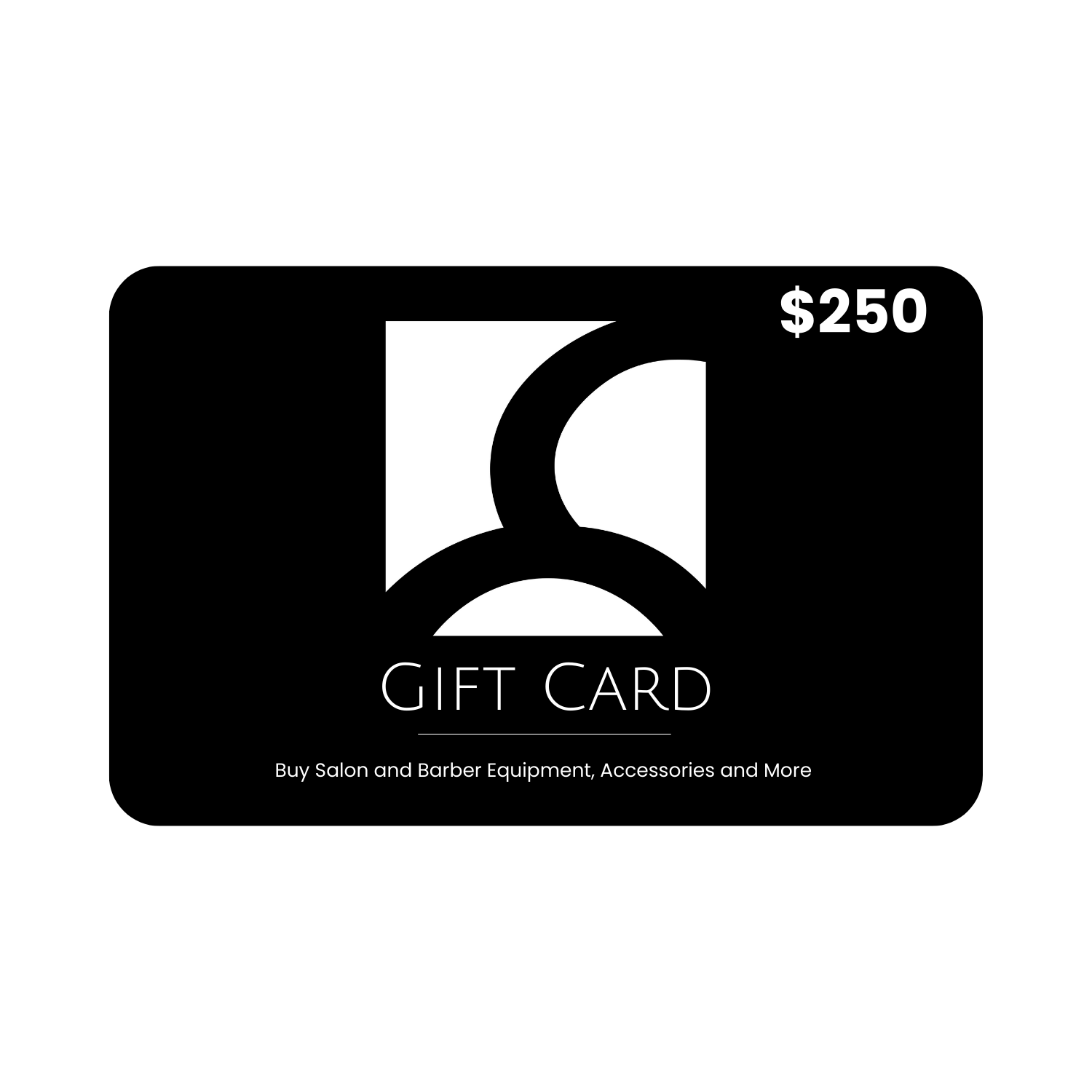 This holiday season, elevate your gift-giving game with Collins. Our range of salon and barbershop equipment combines style, functionality and luxury, making it the ultimate choice for professionals and businesses. Explore our entire website and choose the perfect presents to make this season special. Happy gifting!